Dental Hygiene Clinic
Located in NW Airdrie where you'll instantly feel welcomed by our friendly team and WOWed by the modern & boutique vibe of our office. We provide quality and personalized care in a relaxed and caring environment.
You are in good hands at the Beautiful Tooth Company. Our highly skilled and knowledgeable team of dental hygienists will ensure your dental needs are met in an effective and compassionate manner. We take the time to get to know you and strive to develop long lasting relationships with our patients.
What can we say … you are an important member of our dental family. Your oral health and overall well-being are our main priority. We are accepting new patients and look forward to meeting you!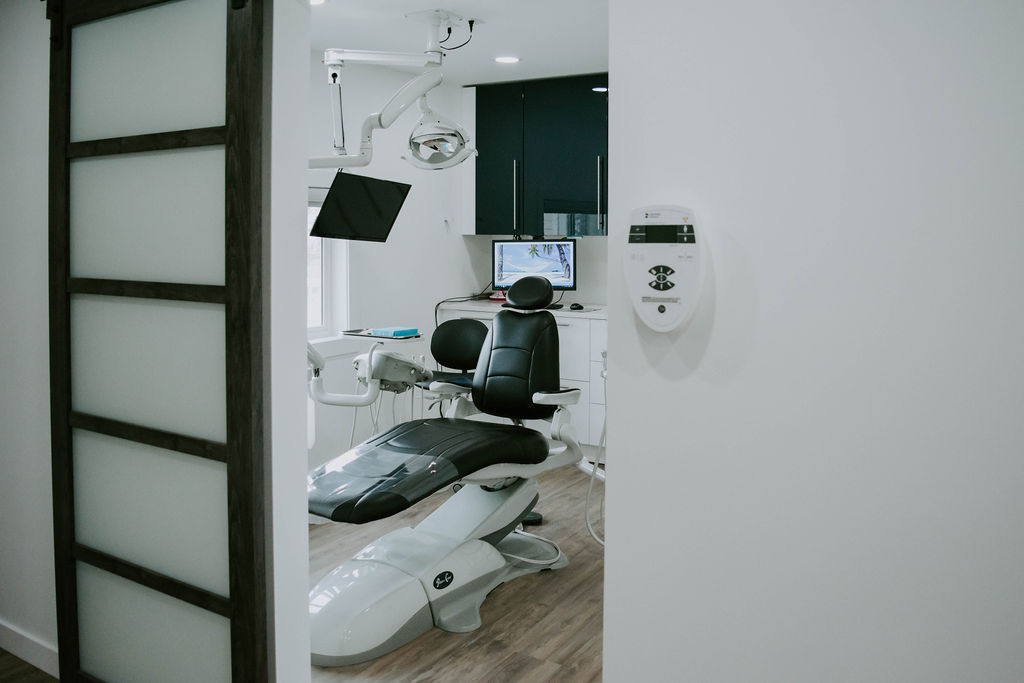 REQUEST YOUR APPOINTMENT HERE!
Our experienced team of dental hygienists are waiting to hear from you.
You can call, email or fill in the form below to book your appointment now!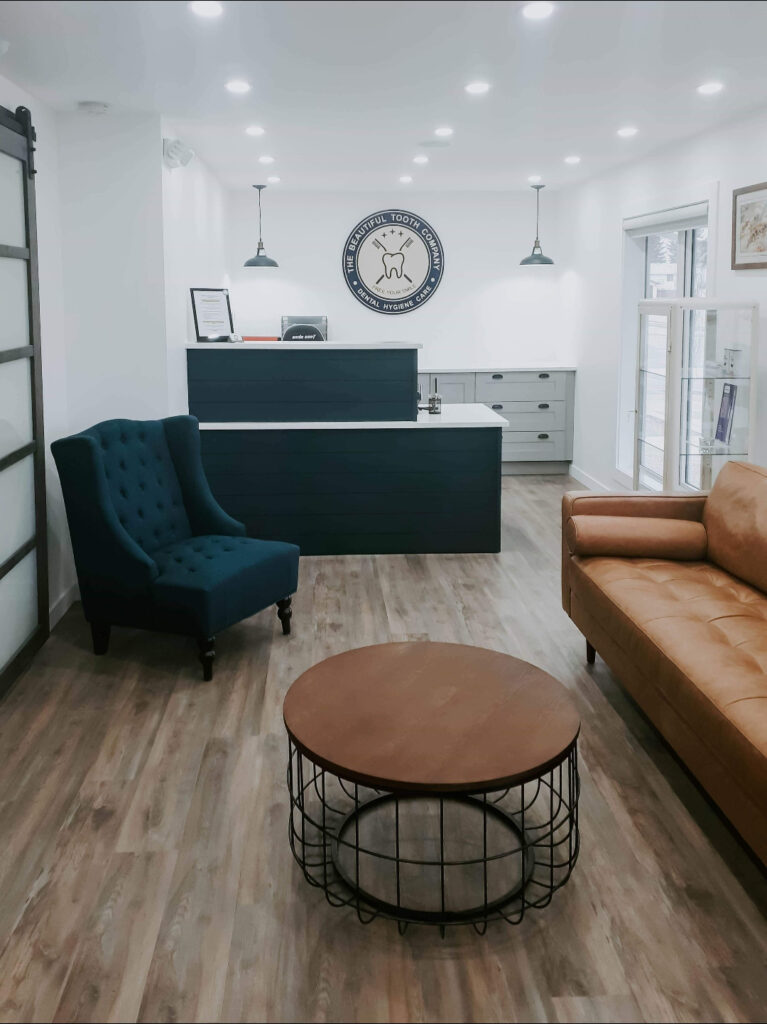 CONTACT US
You can call, email or find us on the map below