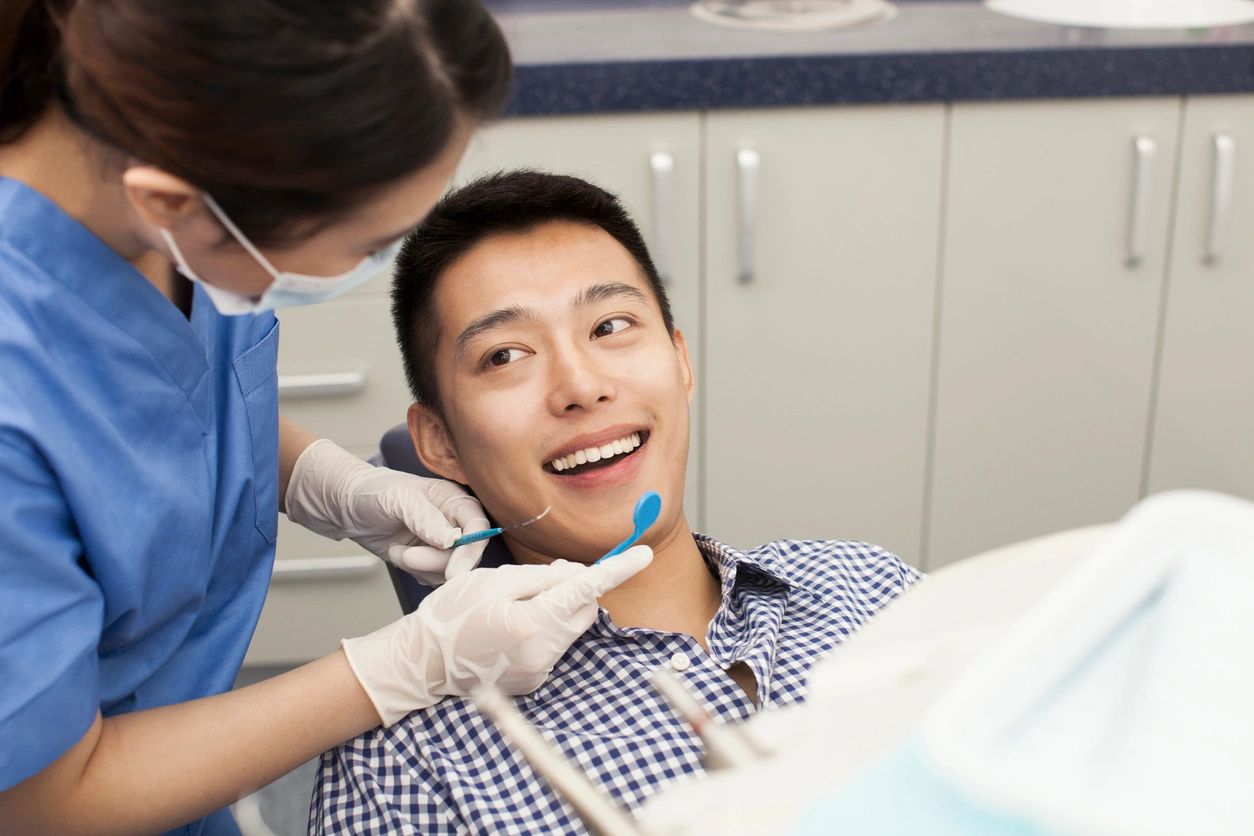 Oral Health Exams
What are your concerns and expectations?
Your oral health and overall wellness are our priority. We take the time getting to know you and involve you in all aspects of care. By discussing what your concerns are and performing a comprehensive oral health exam; we will obtain the necessary information to best serve you and tailor treatment to address your needs.
Your Oral Health Exam at The Beautiful Tooth Company will consist of the following:
Review of your medical and dental history
Blood pressure reading if needed
Head and neck exam; including TMJ check
Oral cancer screening
Intra-oral assessment of tissues, teeth, and gums
Periodontal charting and health evaluation
Digital x-rays if required
Intra-oral photos of mouth
Based on the clinical findings gathered during the examination, our dental hygienists will advise and provide appropriate dental and periodontal therapy.
If oral conditions are identified that require treatment not within our scope of practice; we will refer you to see our dentist or specialist for further assessment and care.