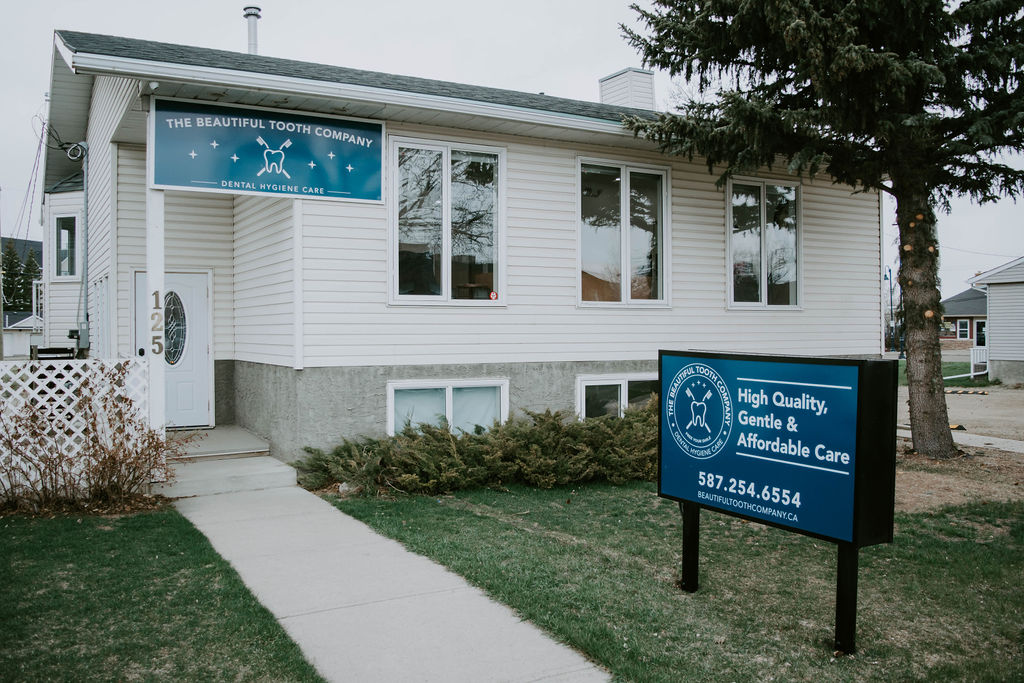 Dental Hygiene Clinic
Our mission statement
"​The beautiful tooth company is committed to providing high quality, gentle and affordable care in a relaxed environment that feels like home"
Not your typical dental office
Come experience this unique approach to dental care. We will exceed your expectations and give you a reason to smile. Let us help you overcome your dental fear.
Our office has a friendly and welcoming atmosphere. We pride ourselves being a stress-free and non-judgmental clinic; upholding standards of excellence using high-quality equipment that allows us to provide the best care possible.
Team of Professionals
Our Team
We are a proudly locally owned and operated dental hygiene clinic with a team of knowledge and experienced team of dental hygienists that will take care of all your dental needs.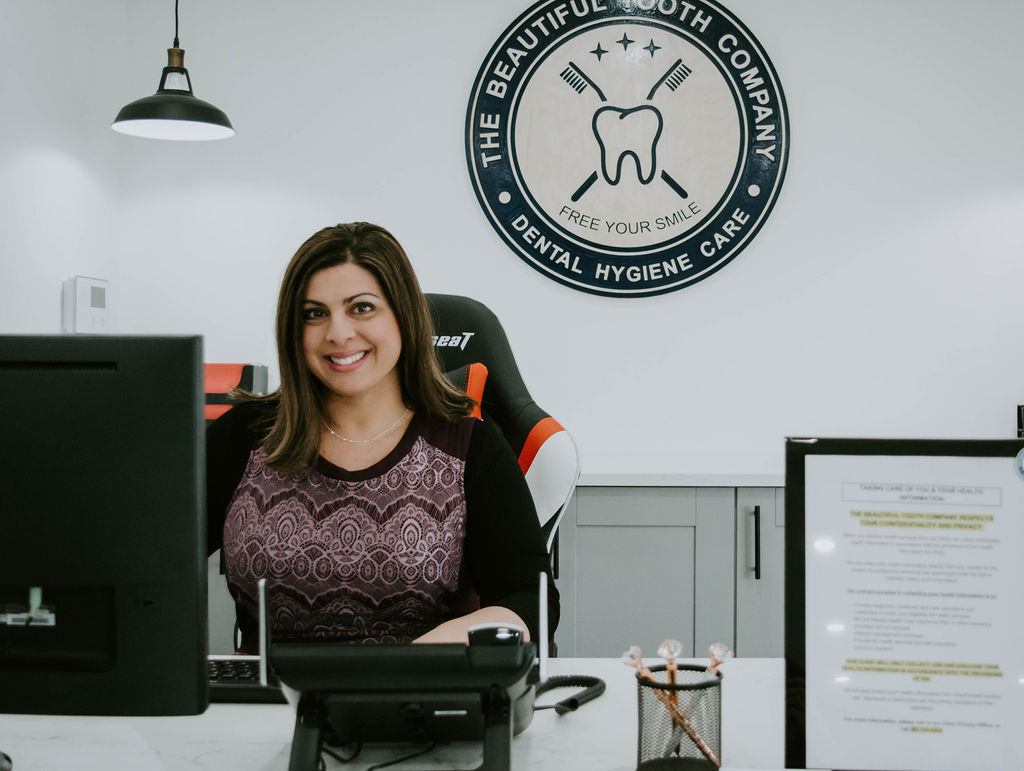 SCOPE OF PRACTICE
Role of dental hygienist /Scope of practice in Alberta - adpi
Oral health professionals play an important role as primary healthcare providers. We are responsible to screen and monitor patients for underlying medical conditions and provide safe and appropriate dental care in consideration to these complex medical conditions.
Happy Visits
for kids under the age of 3
We offer a complimentary assessment. It's important for kids to have exposure to the dental office early on. We want to start off on the right foot and make it fun by creating a positive experience. We would like to reward boys and girls of all ages by giving out a price after their appointment and letting them be part of our  Smile Bright Club.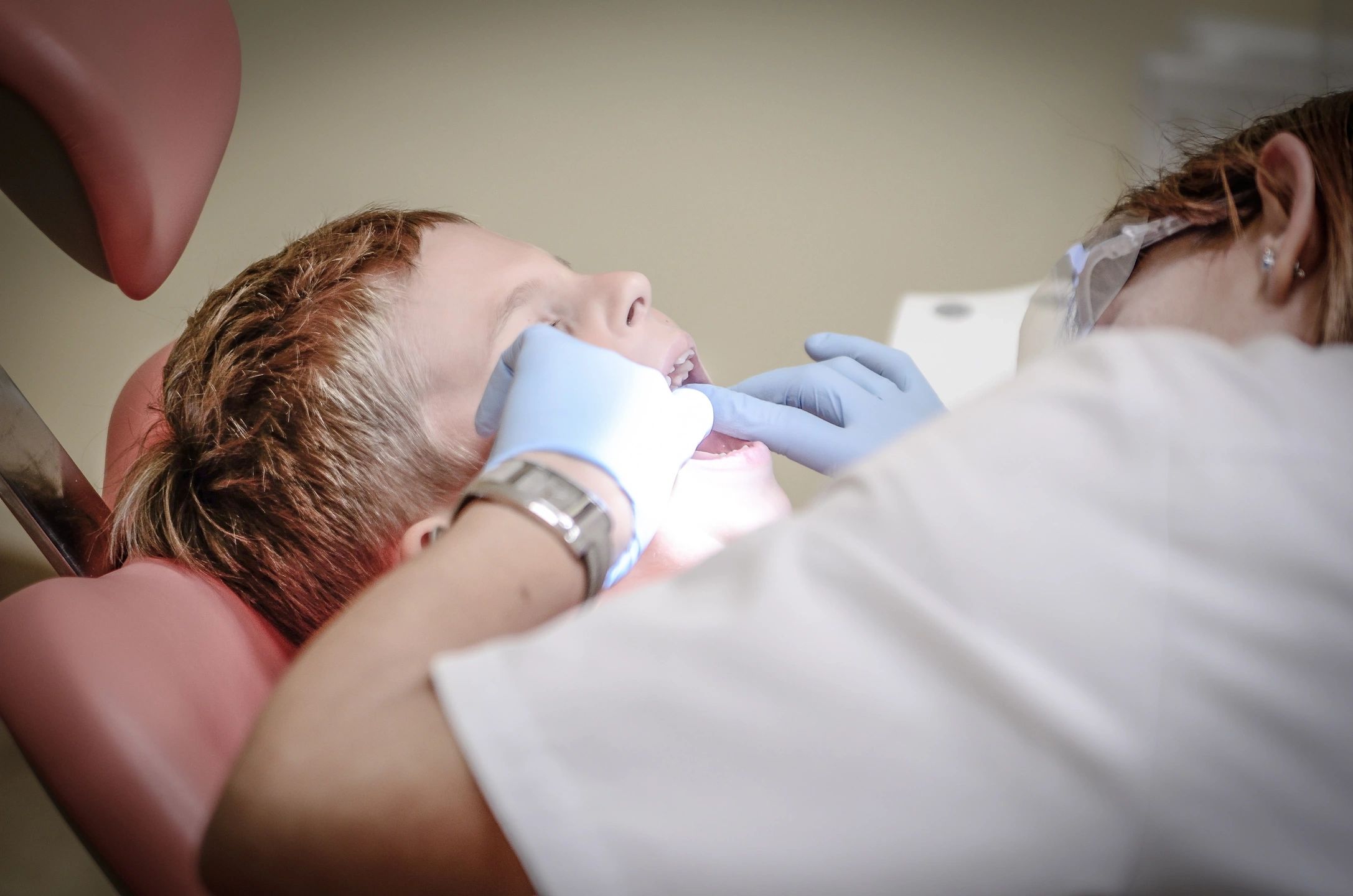 Financing
Our fees are reasonable. We feel that everyone deserve affordable and accessible care. NO insurance? No need to worry.
We understand that the cost of dental care may be concerning.
We don't want you putting off care and compromising your health so let us put your mind at ease… we will be happy to work with your budget!
CONTACT US
You can call, email or find us on the map below