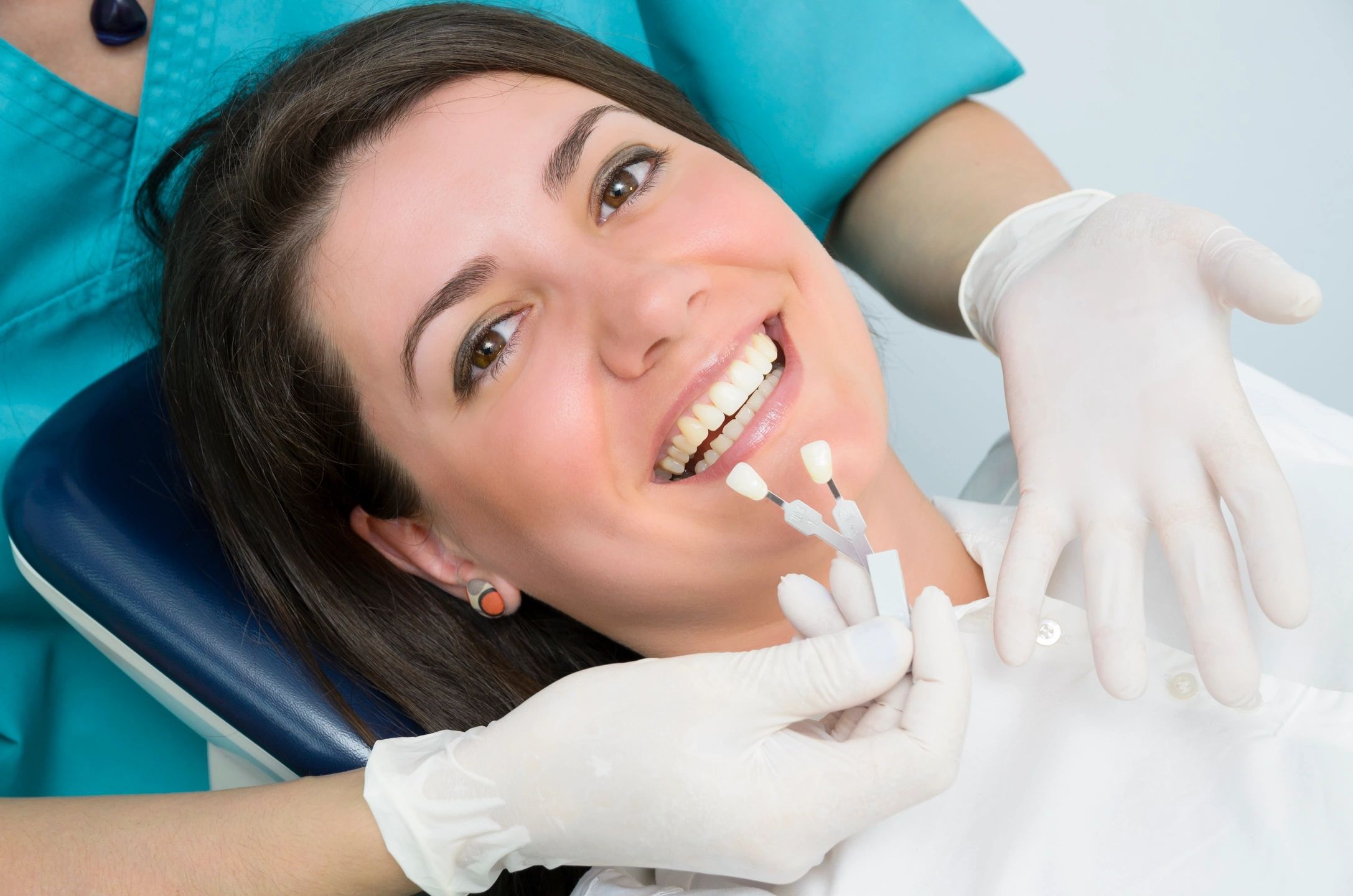 Professional Teeth Whitening
Do you look in the mirror and dislike your smile? Would brighter whiter teeth make you love your smile again? Well, get ready for this … we can make this a reality.
We provide FREE professional teeth whitening for all new patients when you book an oral health exam and cleaning … just a little something to welcome you to our dental family.
To keep your smile shining bright, have your smile revitalized with a whitening touch-up at your regular hygiene appointments by joining our "for the love of smiles" whitening maintenance program (Only $49 / visit).
Not yet due for a cleaning but want to brighten your smile? Maybe for a special occasion or a little reward for yourself? We got you covered! ($99 / session)
When choosing the right professional whitening system for our patients; it was vital that it checked off all boxes: time efficient, little or no sensitivity, enamel safe and maximum results. We are confident our product will satisfy your expectations.
What you need to know about Teeth whitening:
Initial assessment/Oral Health exam is needed to determine if you are a good candidate for whitening. When reviewing your medical history; if we identify contraindications to treatment, we may request a medical clearance from your physician to proceed with whitening session. Teeth that have Tetracycline staining are most likely permanent and unfortunately will not whiten effectively.
We recommended that you have a teeth cleaning prior to whitening to achieve favorable results.
Results may vary depending on your starting shade. Typically up to 8 shades lighter.
For 24 hours after treatment; avoid smoking, drinking coffee and red wine and eating foods that have a tendency to stain. It's recommended to brush your teeth right after consumption of any of these things listed or you may see
stains forming sooner than expected and therefore require whitening sessions more frequently.
Some people may have symptoms of sensitivity. We recommend using sensitivity toothpaste; such as Sensodyne to help. Sensation is temporary during the whitening process and short duration.