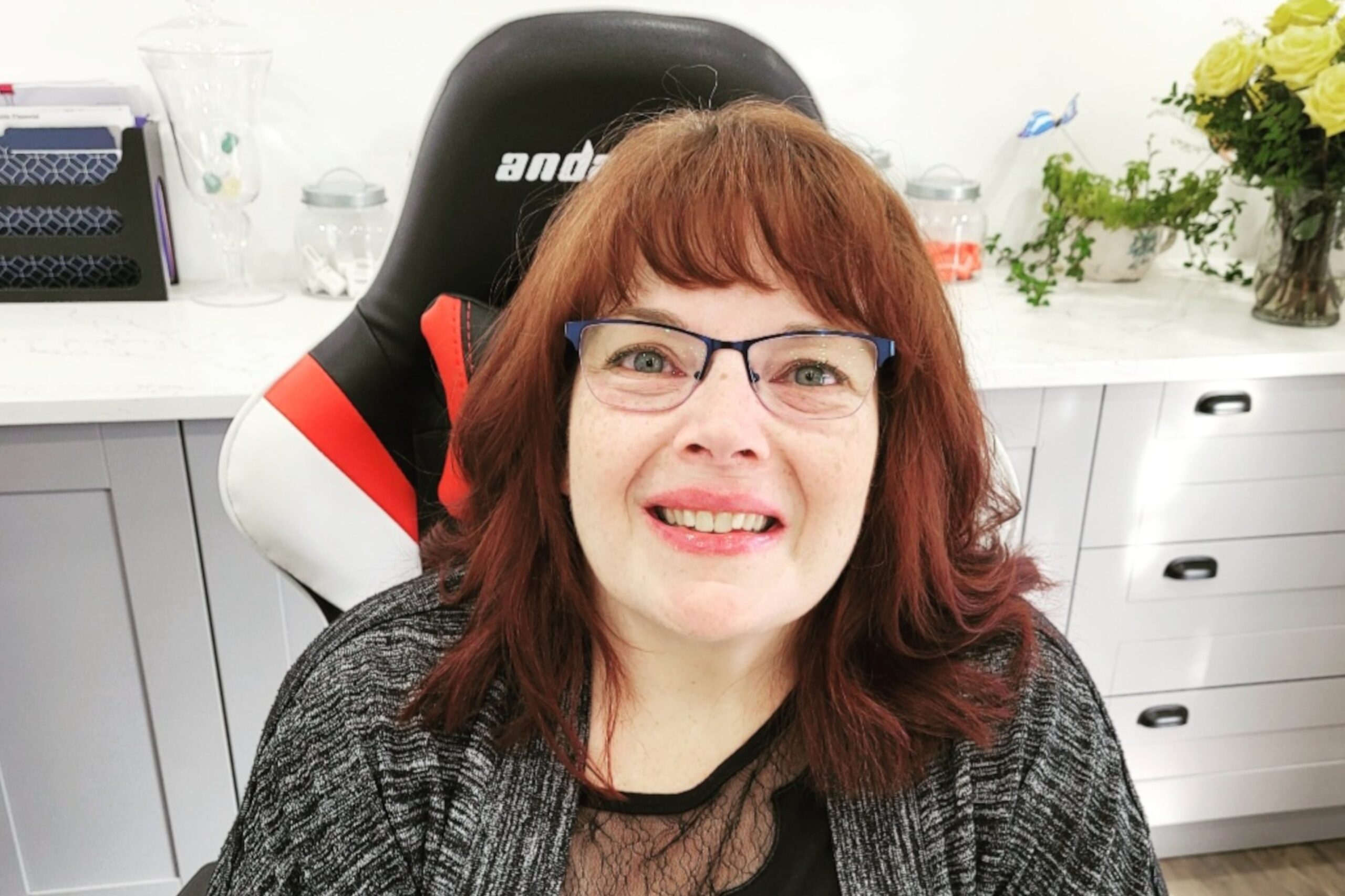 Deanna Baird, Dental Administrator
I love meeting and helping people. I thoroughly enjoy working at The Beautiful Tooth Company and interacting with our amazing patients.  I'm here to make your experience run smoothly; from appointment bookings, insurance inquiries, payments and everything in between.
I was born and raised in BC and moved to Airdrie in 2021 with my husband and 16 year old son to be closer to our older kids and 4 grand babies. We are excited to be welcoming our 5th grandchild soon.
A few fun facts; I worked in Dinner theatre off and on for over 25 years and my husband and I actually owned a candy store for 5 years before having to close our doors due to covid.