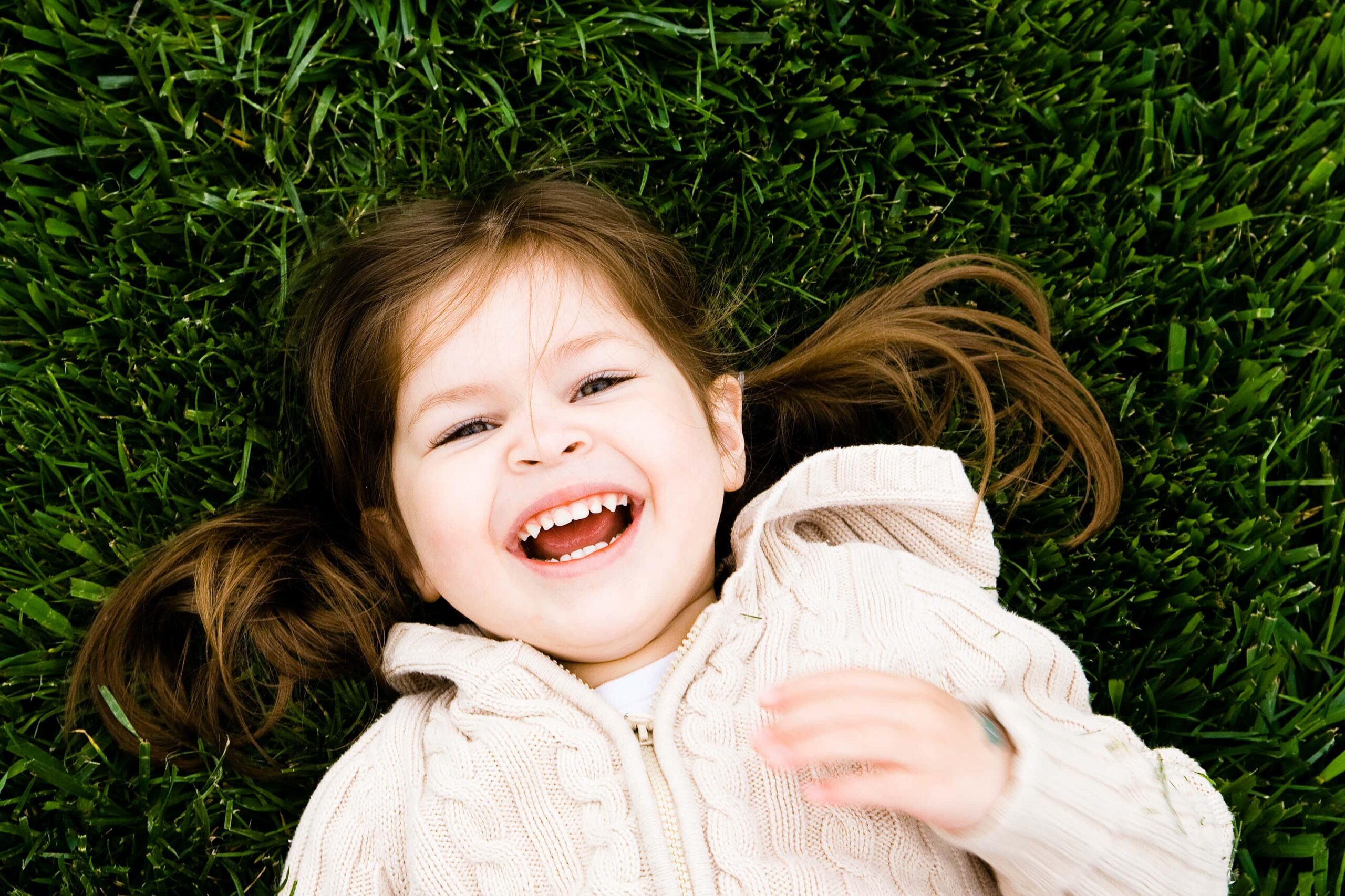 Cavity Arrest
We offer Sealants as a preventative measure to protect the tooth surface against cavities. If decay is already present, we offer Silver Diamine Fluoride (SDF) treatments to stop the progression of the cavity.
Sealants are easy to place, low in cost (commonly covered by insurance) and highly effective in reducing the risk of cavities; preventing food/ bacteria from getting stuck in the deep grooves and pits on the chewing surfaces of teeth. The process is simple, quick and comfortable.  We clean, dry and fill the deep grooves with the flowable sealant material and use a blue LED light to harden it on the tooth. Sealants are tooth colour and blends in nicely with the natural tooth surface.
Silver Diamine Fluoride (SDF) is an innovative formula that is used to stop the progression of a cavity in children and adults. The process is quick and painless; NO drilling needed! A small amount of SDF is applied with a micro-brush to the area of decay for 1 minute. A second treatment is applied after 4-6 weeks and a third in 12 months.
We recommend several oral health care products to use at home as part of your regular routine to help remineralize and protect your teeth against cavity causing bacteria.