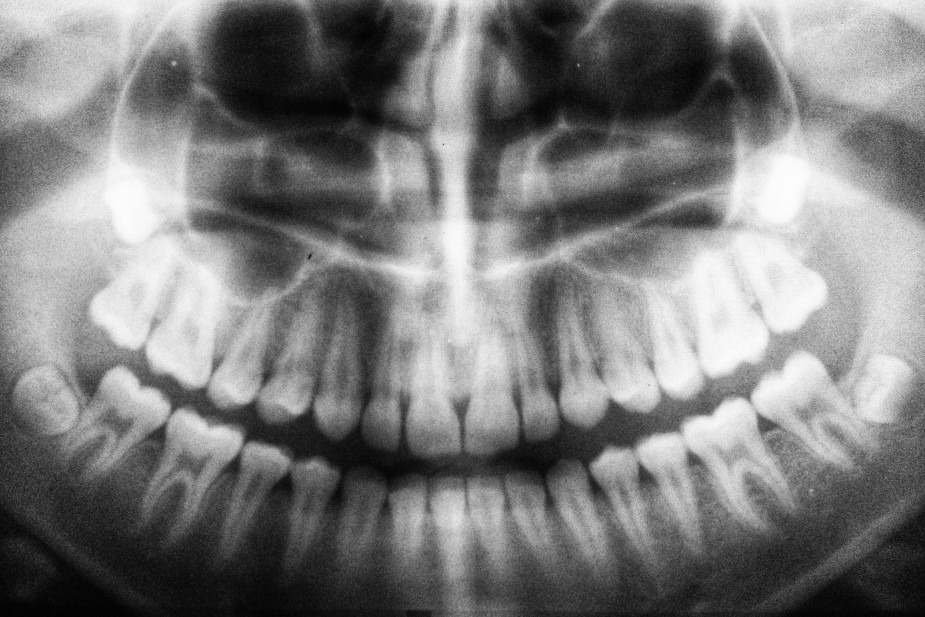 Digital X-Rays
X-rays are an important and integral part of the 'standard of care process' that dental professionals use for oral disease diagnosis and treatment planning. If only humans were built with x-ray vision… Right? Since we don't have the capability to see everything with the naked eye; The Beautiful Tooth Company uses digital x-rays as part of a comprehensive view of your teeth. They give us important information about your oral health including bone and teeth and allows us to address your needs effectively. We check for any abnormalities in the jaw and assess for bone loss, cavities, calculus deposits and defective restorations that may contribute to gum disease.
Did we mention that digital x-rays are safe? There is minimal radiation exposure with the machine we use at our clinic and take all precaution to ensure radiation exposure remains As Low As Reasonable Achievable (the ALARA principle). Our Dental Hygienist always uses a lead apron with a built-in thyroid cuff for patient protection when taking x-rays. Furthermore, to put your mind at ease, we limit the number of x-rays by only taking what's necessary for appropriate diagnosis and treatment. Upon review of medical history and assessment of your mouth, we will decide the frequency in which x-rays will be beneficial to take; depending on your current oral health and your risk for disease.
If we see something that requires treatment which is not in our scope of practice; we will refer you to a dentist and forward the x-rays to their office (with your consent) for further assessment so you won't have to retake them.
If you have current x-rays at another dental office; we will be happy to have them transferred to our clinic. Just let us know and we will have you sign a consent form for X-ray Release so your previous office can complete the request.