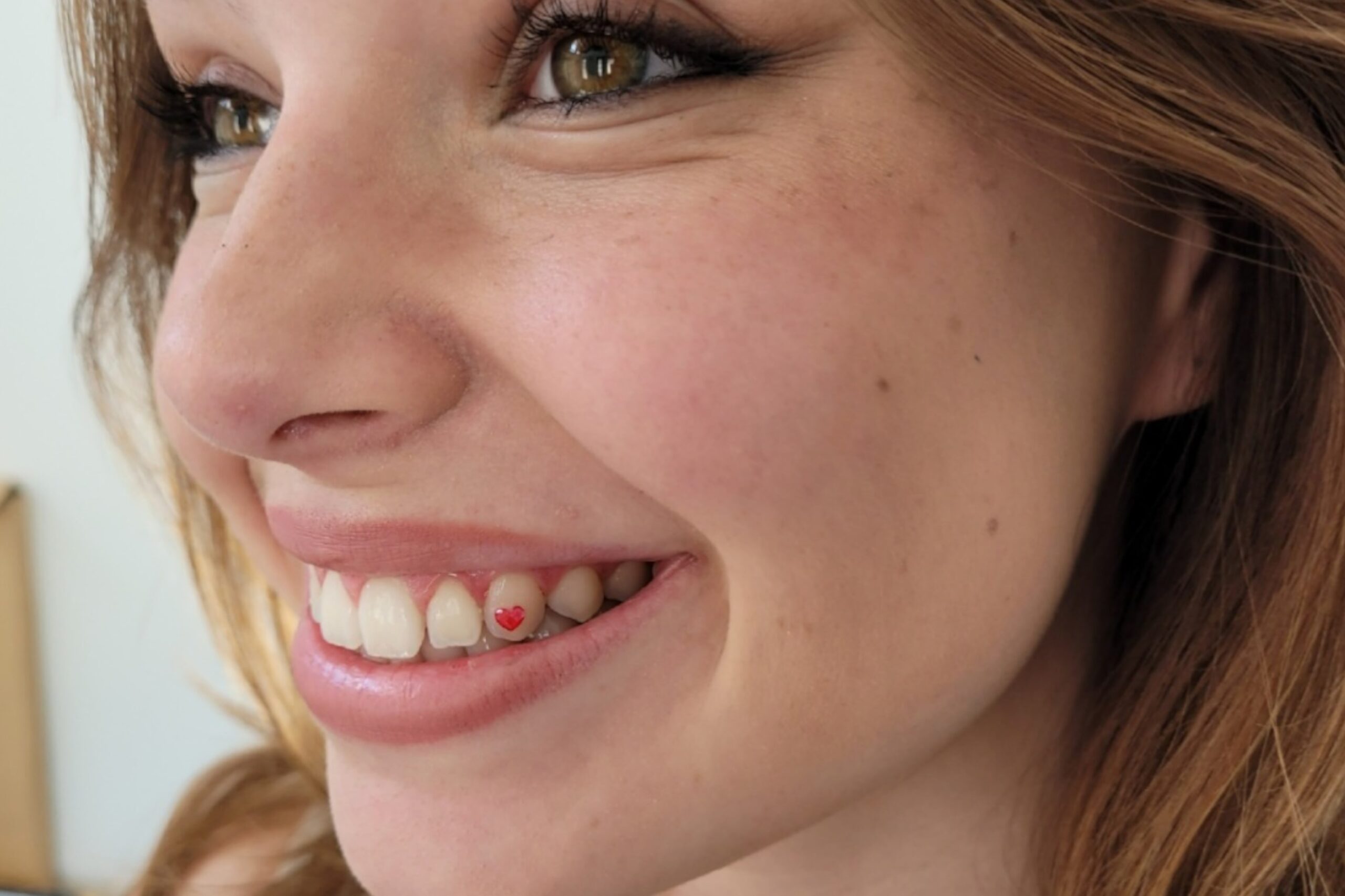 Swarovski Tooth Crystals
The best accessory is a great smile! We offer genuine Swarovski crystals to add a little sparkle to your smile.  The application is safe, comfortable and non-invasive; there is NO drilling into the tooth surface so no damage to the enamel.  They last usually from 1-6 months (sometimes longer depending on your habits). There is no commitment here! If you wish to remove or change the crystal; it's quick and easy with no damage to your tooth.
Have fun choosing your crystal. We carry a range of sizes, shapes and colours; including neon glow -in -the- dark opal gems. Embrace your personality and style. Your smile will love this!