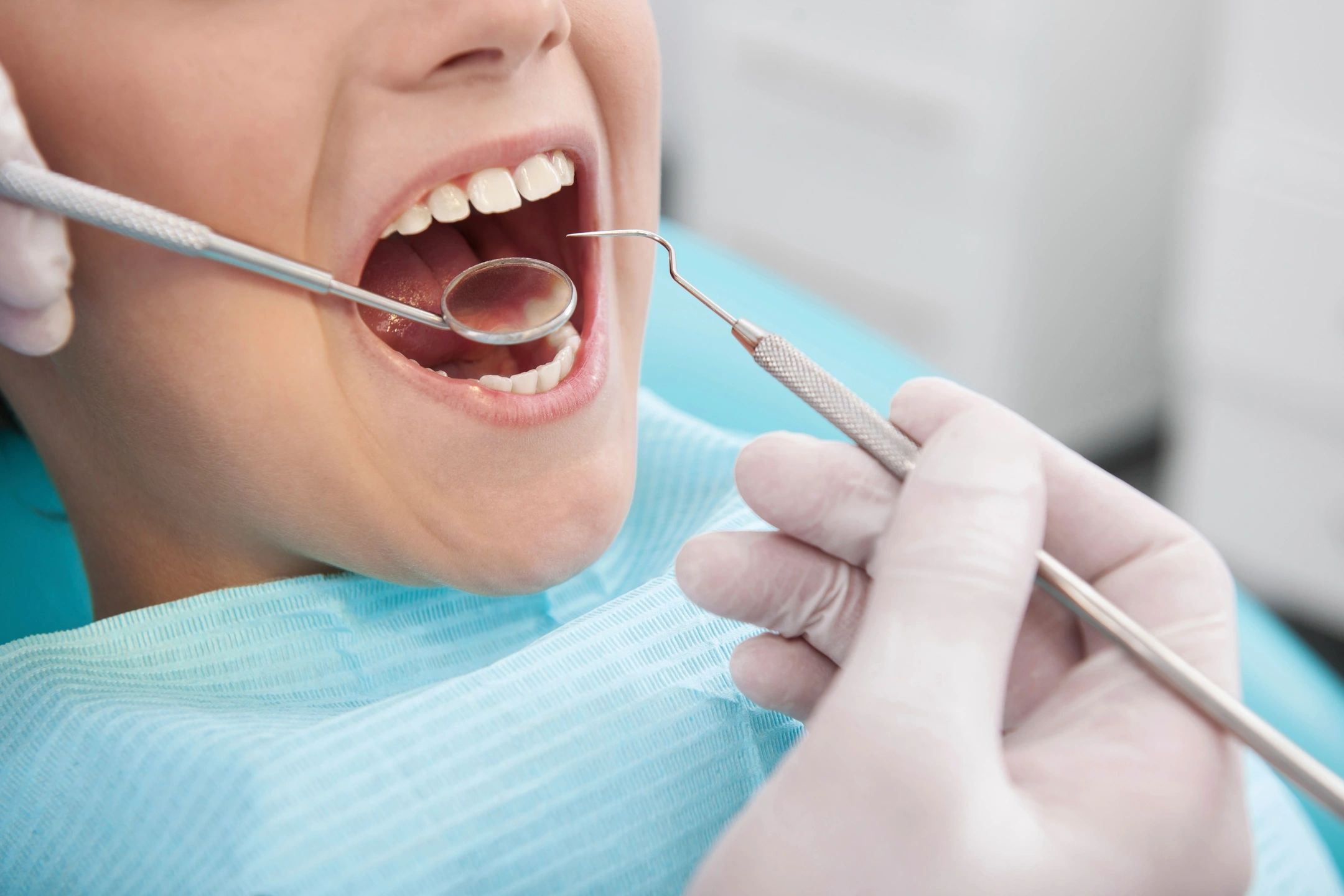 Hygiene Therapy
(Professional cleaning)
To achieve optimal oral health; regular preventative care is required. Diligent home care is vital for oral health maintenance but as you know calculus (tartar) deposits still manage to form on teeth and require professional cleanings by a registered dental hygienist.
Do you like having your teeth cleaned? Did you raise your hand? Yes … No?
At The Beautiful Tooth Company, we make it our mission to ensure your hygiene care is done in a gentle, thorough and relaxing manner. We also educate our patients on ways to better maintain your oral health at home. With a pleasant experience, you'll be looking forward to your next visit.
It's important to see your hygienist on a regular basis; usually twice a year. The frequency of your hygiene visits is dependent on your current oral health condition evaluated during your exam. Patients who maintain good oral health habits will usually have a cleaning (scaling and polish) done every 6, 9 or 12 months. Those with compromised health or lack home care maintenance have a higher risk of having an oral disease; resulting in needing cleanings every 3 to 4 months. In this case, basic cleaning is not sufficient. Periodontal therapy (root planning or "deep cleaning") is required to stop the disease from progressing and furthermore; improve and maintain oral health. Possible consequences of not receiving periodontal treatment may include infections and tooth loss.
Keep in mind; staying on top of your home care routine and committing to regular hygiene maintenance will potentially help you avoid costly dental treatment in the future.